Pisell LitePOS, also known as Pisell Terminal, is a separate sales channel and a simple POS system. If you also have an online store, Pisell Express Cashier can help you realize the dual management of stores and online stores.
Making Sales Easier With Pisell LitePOS!
Pisell LitePOS can provide a lightweight solution for all merchants who need offline sales and cashiering, helping you to realize the dual management of stores and online stores.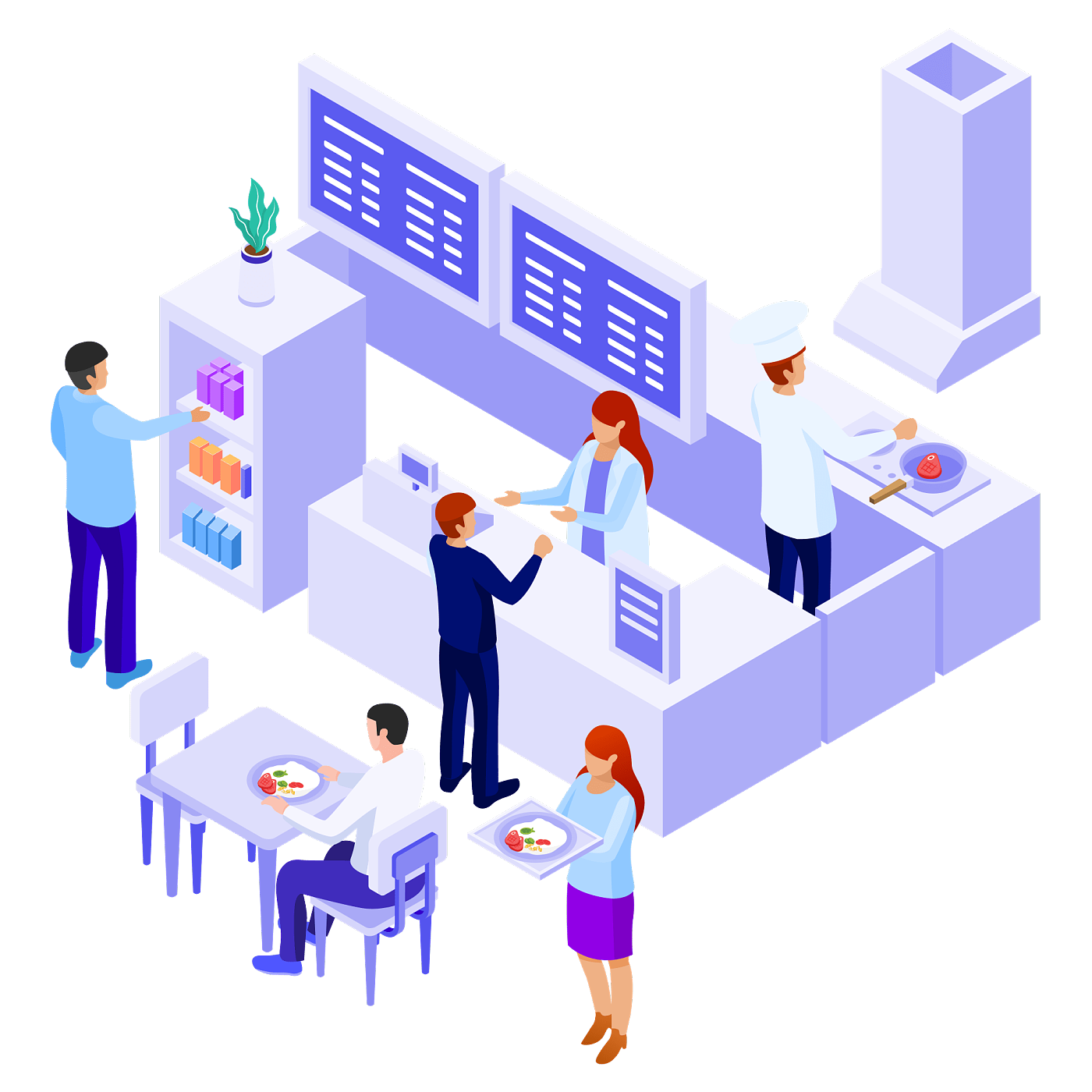 Pisell LitePOS, also known as Pisell terminal, is a standalone sales channel and a straightforward POS system. It helps you manage products and orders more efficiently, offering features like receipt printing and sales analytics. It is especially suitable for businesses conducting on-site offline sales. Moreover, if you also own an online store, Pisell LitePOS can assist you in dual management of both physical and online storefronts.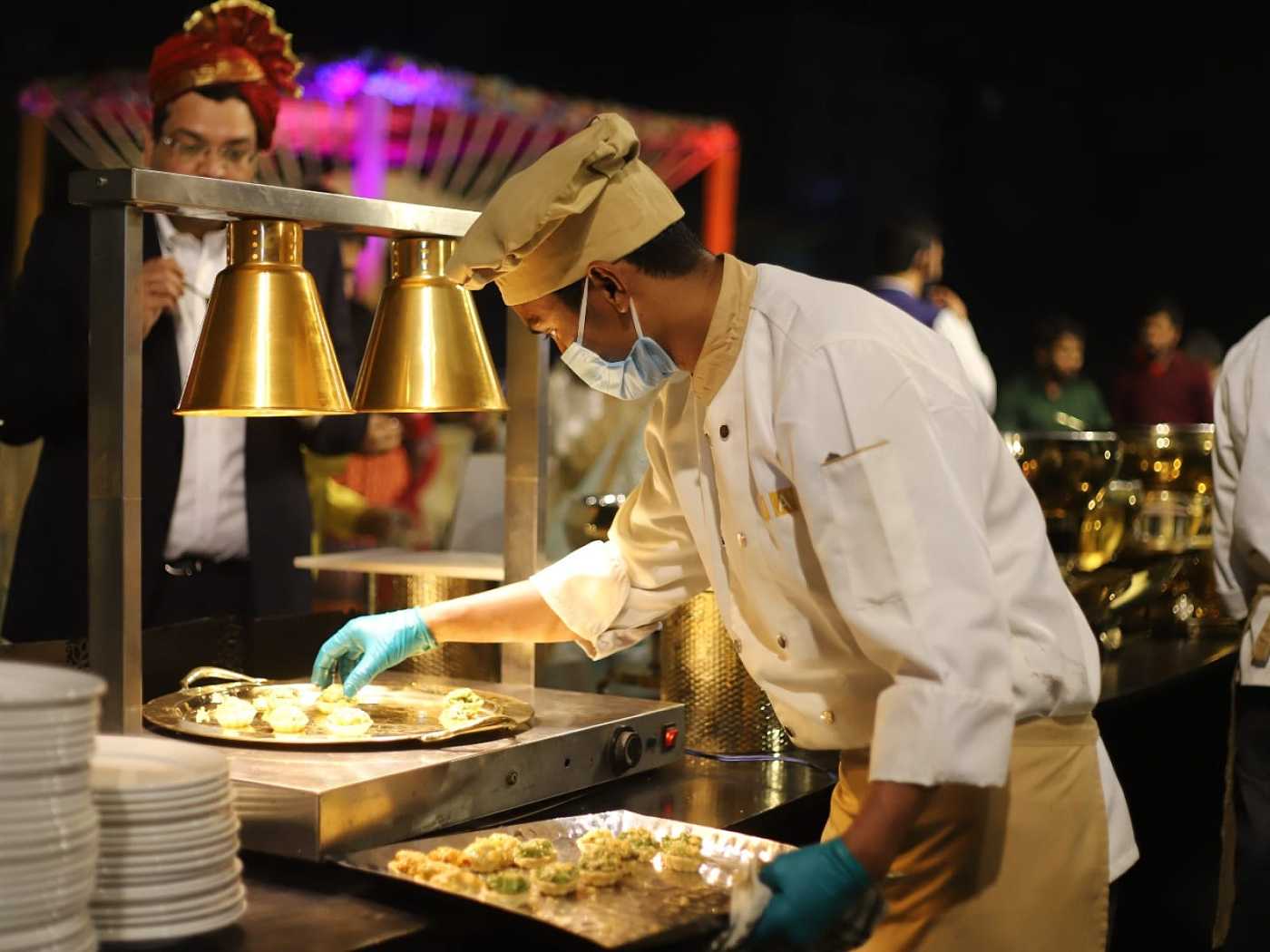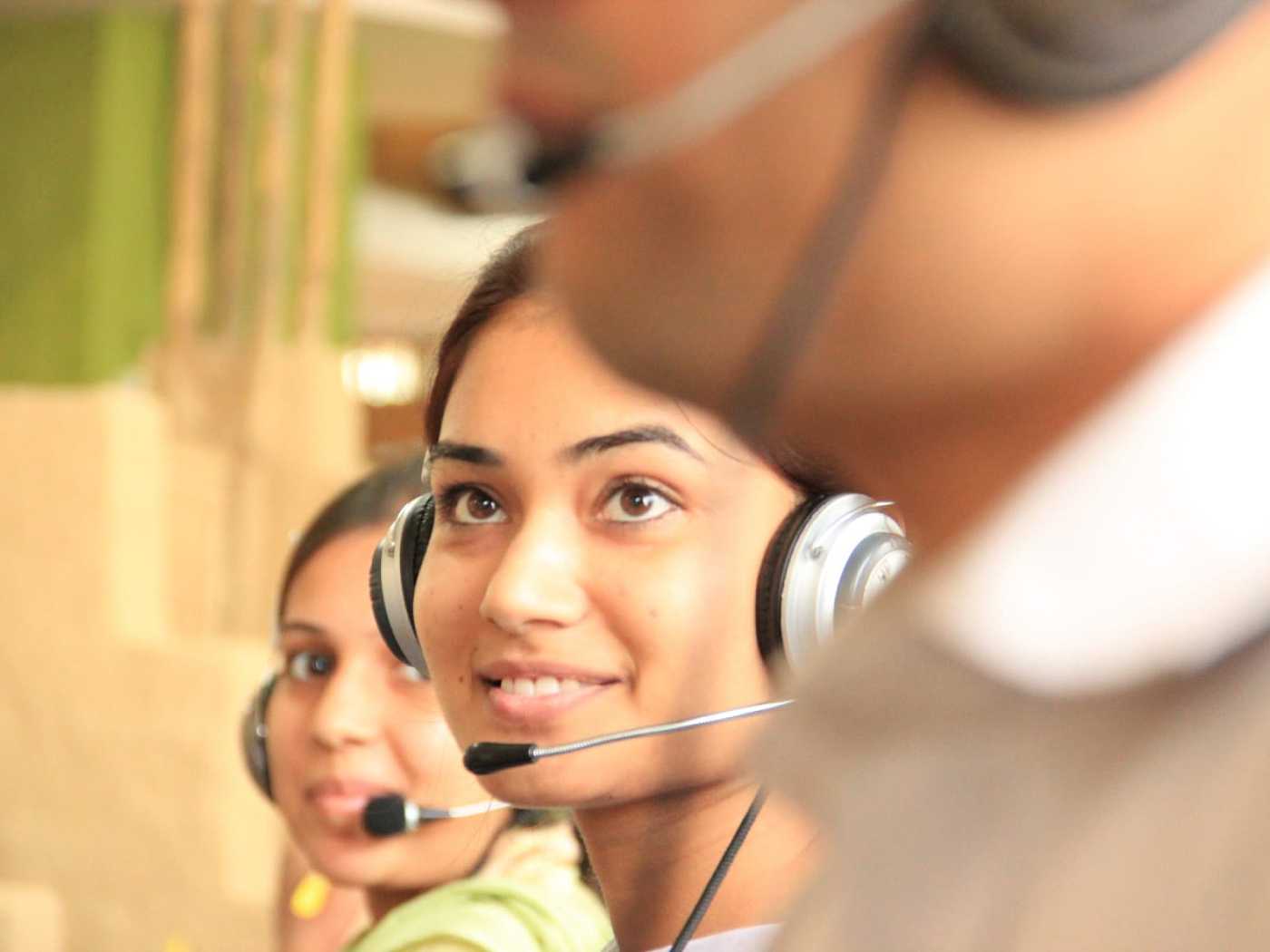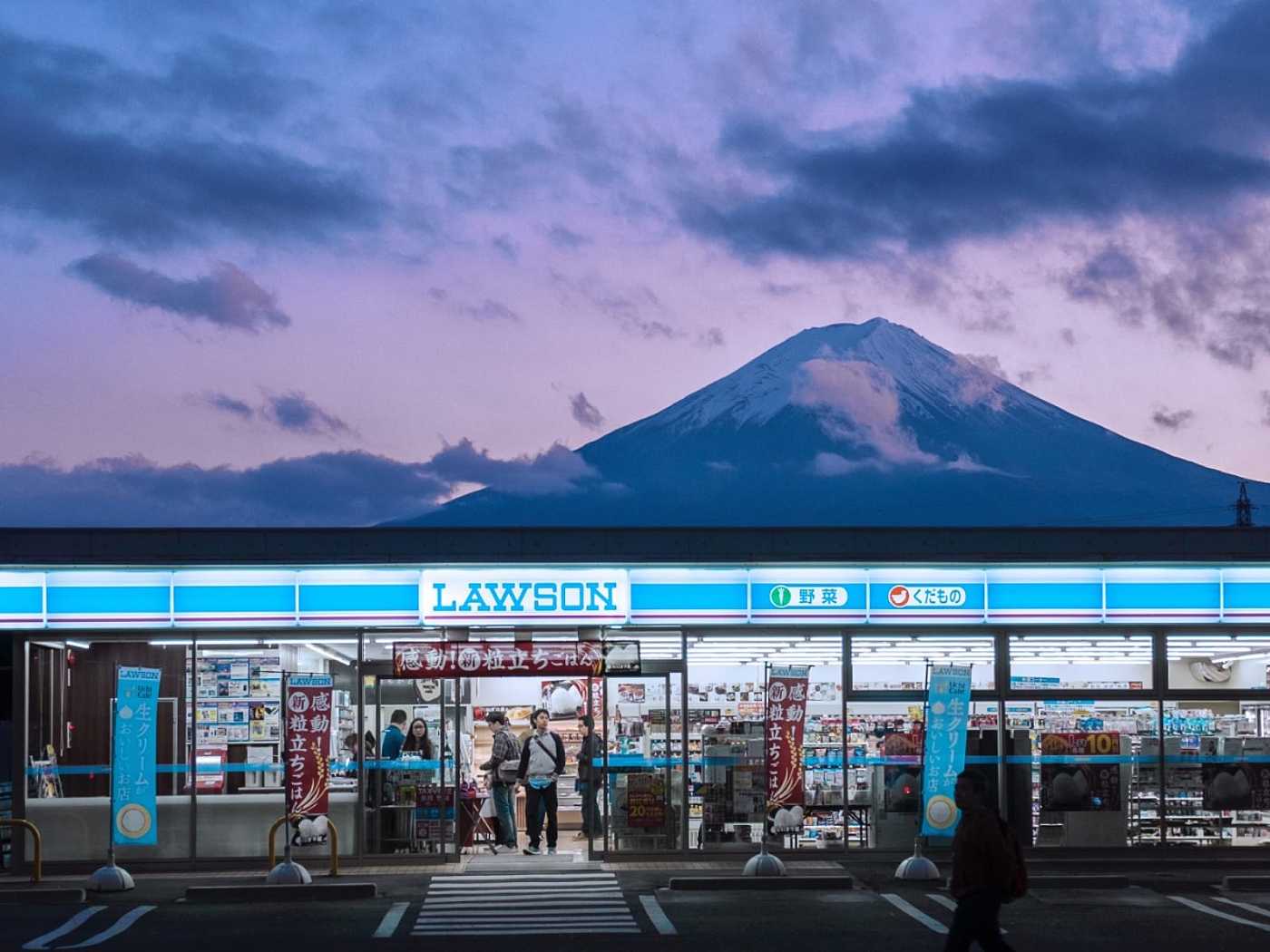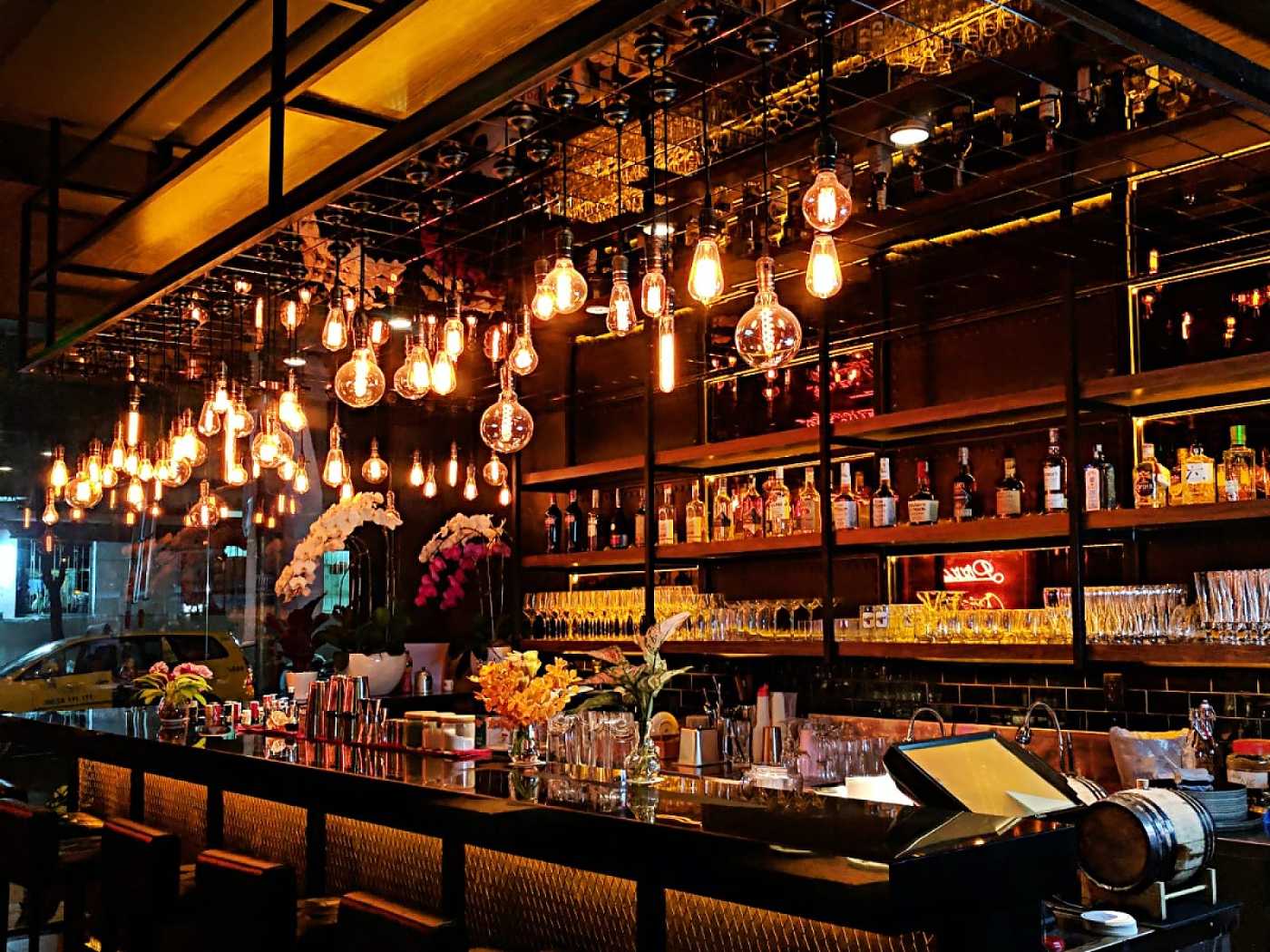 Shopping & Department Store
Offline Sales
Select products, create orders, and facilitate quick offline sales. Customers can choose from multiple payment methods, including cash, WeChat, Alipay, and more. Support for combined payments offers customers more choices and convenience.


Order Management
Create customer orders anytime, anywhere, view all orders, and edit or modify them as needed. With targeted search functionality, you can quickly locate specific types of orders for efficient order management.
Product Management
View all products available in your store through the product catalog. Use filtering options to quickly find products in specific categories. You can also modify product details in the merchant management backend, with changes syncing instantly to Pisell LitePOS.


Marketing Management
If your store offers products with identification code modules such as recharge cards or coupons, you can use Pisell LitePOS to scan codes and redeem discounts when customers purchase these items for in-store consumption.
Data Management
With Pisell LitePOS, you can monitor your store's daily business operations, track essential data like online orders, revenue, and customer payment methods, providing you with valuable insights.


Receipt Printing
Connect a printer and set up automatic receipt printing, enabling customers to have a clear understanding of their purchase details, enhancing their shopping experience and satisfaction.
Upload and download products quickly
With the Sold out and on shelves apps, you can also batch upload and download items to improve inventory utilization and maximize customer satisfaction, especially for food and beverage merchants.


Appointment Booking
For merchants who need to offer appointments, Pisell LitePOS also provides a calendar module that allows you to create appointments for your customers and control the venue, making appointment management more convenient and efficient.
Empowering Different Industries
For Retail Businesses
Retail businesses with both physical stores can use Pisell LitePOS for on-site sales. Additionally, they can utilize Pisell LitePOS to view all orders, edit and modify orders, and complete payments.

For Service Industry Businesses
When service-oriented businesses have customer appointments, they can directly create new appointments in the calendar module. They can also modify existing appointment orders and finalize payments.

For Catering Industry Businesses
Food and beverage businesses can use Pisell LitePOS to accept or reject orders. When customers place orders through scanning, Pisell LitePOS receives order notifications. Businesses can also add menu items on the Pisell LitePOS platform and, after connecting a printer, print receipts at any time.
Load Personalized Apps, Unlock More Features
The functionality of Pisell LitePOS is not set in stone, you can install different applications to meet specific business needs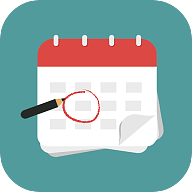 Calendar
Add "Calendar" application to Pisell LitePOS, you can view all the schedules, click on the date to display the order information under the date, easier, faster and more standardized management of appointments and remind the business process.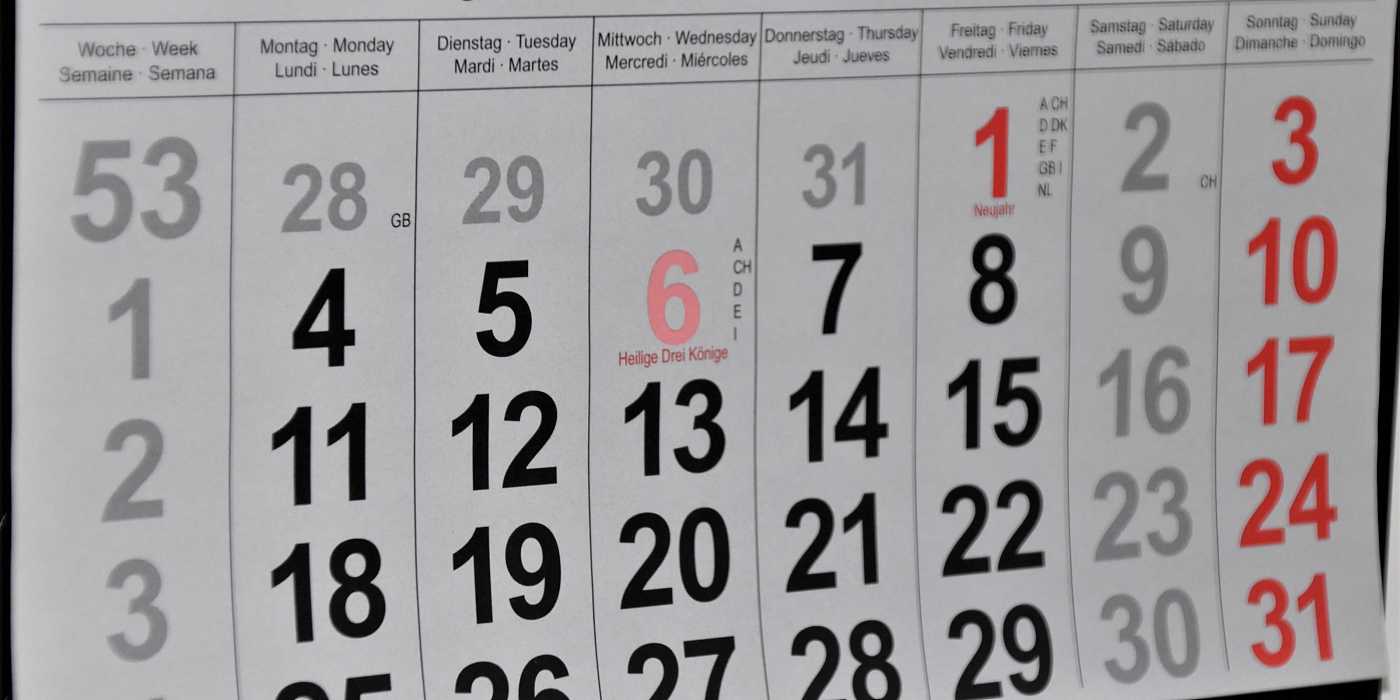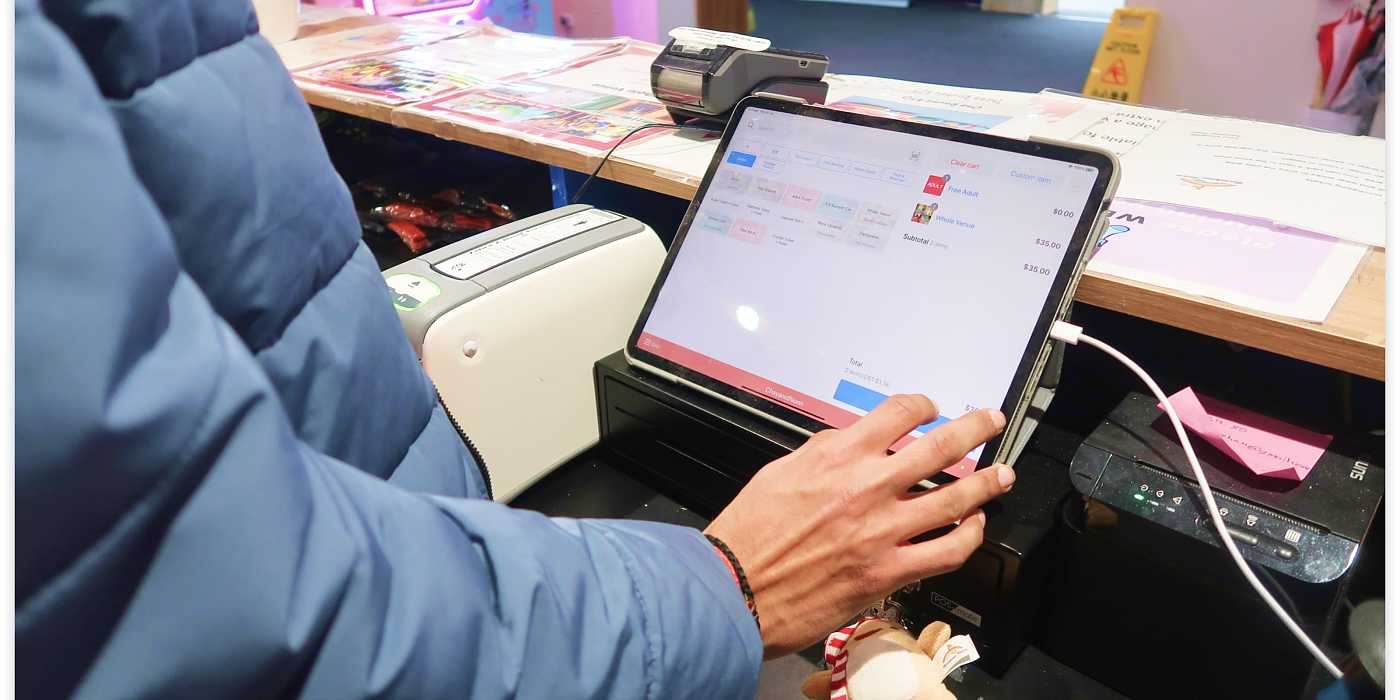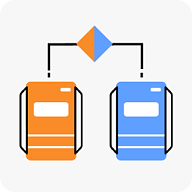 Item Taskflow System
Electronic management of the entire process from order generation, to order goods flow to the hands of customers, especially suitable for the back of the kitchen requires a high degree of collaboration in the catering business, to ensure a smooth and efficient flow of goods.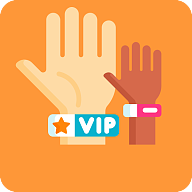 Wristband Print
Ideal for offline leisure service merchants where the mode of entry is a bracelet, it can quickly print out the customer's order bracelet and efficiently validate it through manual or machine verification to improve the overall operational efficiency of the store.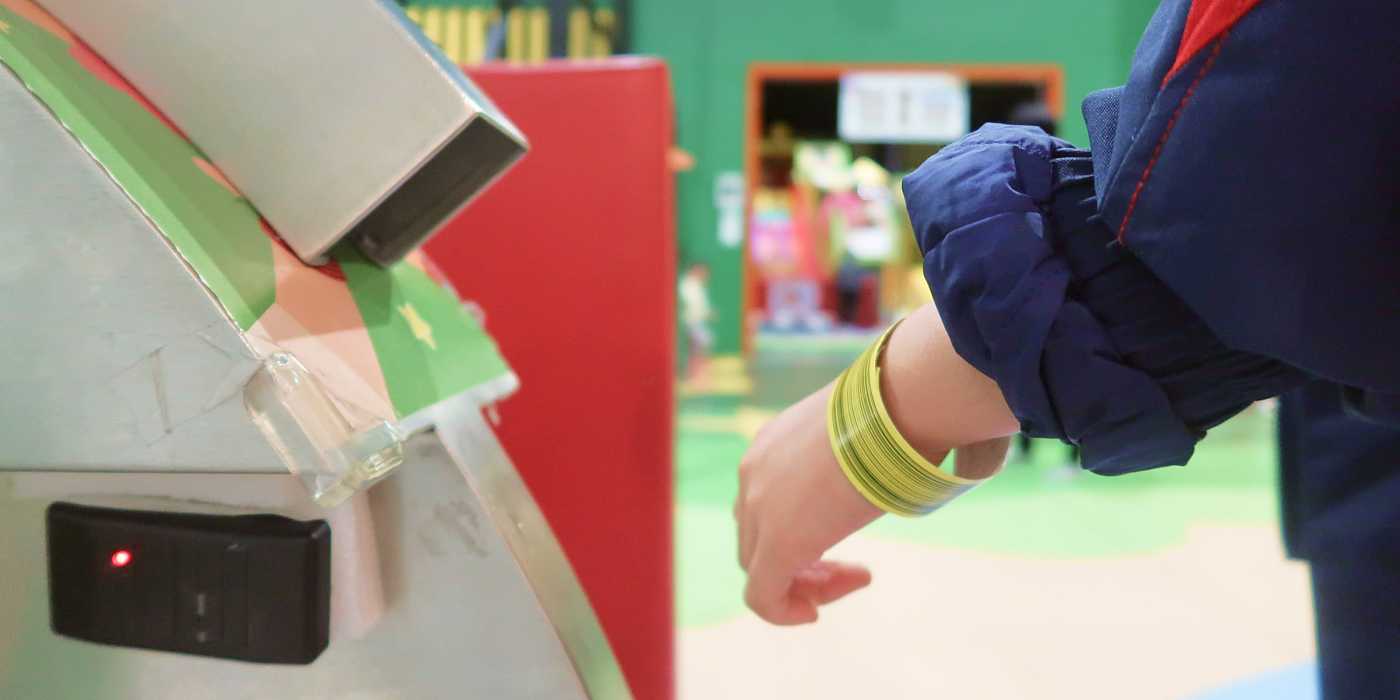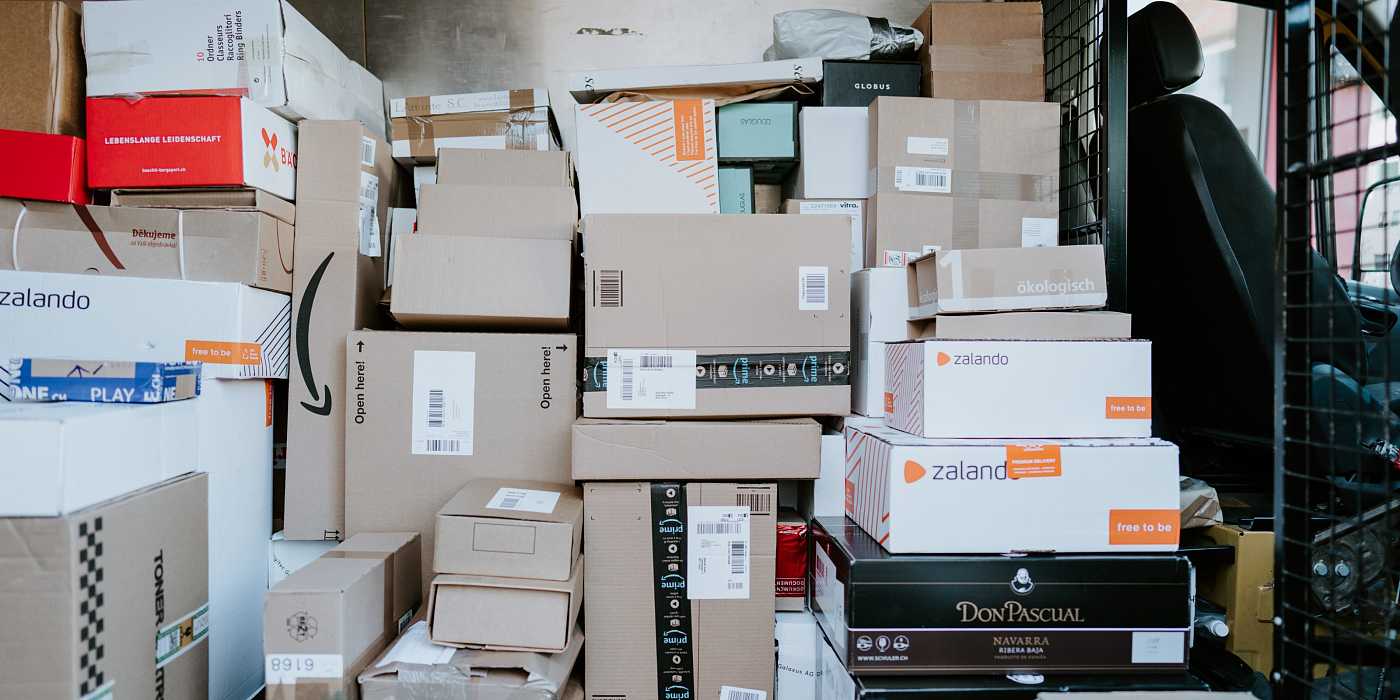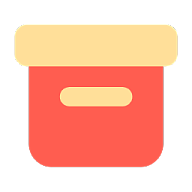 Order Picking & Packing
With the app installed on Pisell LitePOS, your picking and packing efforts become faster, more efficient and accurate when fulfilling orders that require packaged goods, which can further increase customer satisfaction.

Multi-functional POS System

Managing the store webstore

Multiple Payment Methods

Efficient Order Management

Real-time Data Insights

Unlimited functionality
Choose Pisell to embark on your Quick Checkout journey
Try Pisell for free and explore all the tools and services you need to start, operate, and grow your business.